DSV has acquired two transport and logistics companies – Arizona-based S&M Moving Systems West and Global Diversity Logistics – to strengthen its position in the semiconductor business, and to enhance cross-border services to Latin America.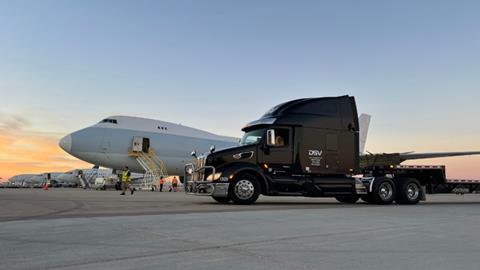 Both companies are run by the same family which provide services within domestic road freight, international air and sea freight, warehousing, tradeshow logistics and specialist solutions to support the semiconductor industry.
DSV said the acquisitions go hand-in-hand with its Phoenix-Mesa Gateway Airport operations and air charter expansion in Arizona.
"We have now become part of the third-largest global logistics provider and gain access to an extensive network, digital platforms and comprehensive service offerings," said Brooke Todare, president, Global Diversity Logistics. "This will enable us to continue to support our customers by enhancing our existing solutions and capabilities."
The transactions are expected to be completed in April 2023, pending all legal formalities.