Germany's EMS-Fehn-Group has established EFG Finland, which will specialise in project logistics and special transport operations using the group's own equipment.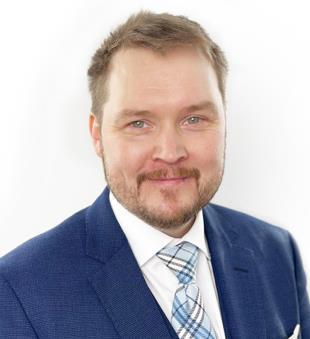 The opening of EFG Finland is in response to a steady increase in demand for logistics services in Scandinavia. Based in Jyväskylä, it offers heavy haulage and special transport services between Finland and the rest of Europe. Another focus of the company is to provide tailor-made global project logistics solutions.
"We are very pleased that an increasing number of industrial customers in Scandinavia put their trust in the logistics services provided by EMS-Fehn-Group," said group ceo Manfred Müller. He added that the establishment of EFG Finland moves its operations closer to customers in the north.
The group's operations include its own fleet of seagoing vessels and special transport trucks, as well as high-performance cranes and port terminals.
Valtteri Korpinen has been appointed managing director of EFG Finland. He said: "Being able to use our own equipment to provide comprehensive services to our customers sets us apart from the competition. It makes us independent and adds to our reliability and flexibility."
EMS-Fehn-Group's list of clients in Scandinavia includes well-known companies from the paper and mining industry as well as from the power plant and plant construction sector. In addition, the renewable energy sector has gained importance in recent years, added the company.