Inchcape Shipping Services has appointed Anna Evangelidis as chief operating officer, effective June 6, 2023.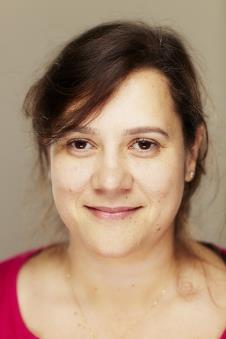 Evangelidis held roles previously at BP, Saipem and Lloyds Register, where she held various positions as a naval architect, pipeline engineer, procurement, and other operational leadership roles. In her new role, she will oversee the expansion of Inchcape's global-managed port call systems, as well as IT and procurement functions.
Philippe Maezelle, ceo of Inchcape Shipping Services, commented: "The move from 'operations' to 'operating' officer is an important development for our company as it represents a significant expansion of the role. Anna's wealth of front-line operational experience, knowledge of digital projects and pragmatism makes her the perfect fit for this new position."
Inchcape offers a full range of port agency, marine and survey services.