GAC Group has opened a second office in Chaguaramas, Trinidad and Tobago.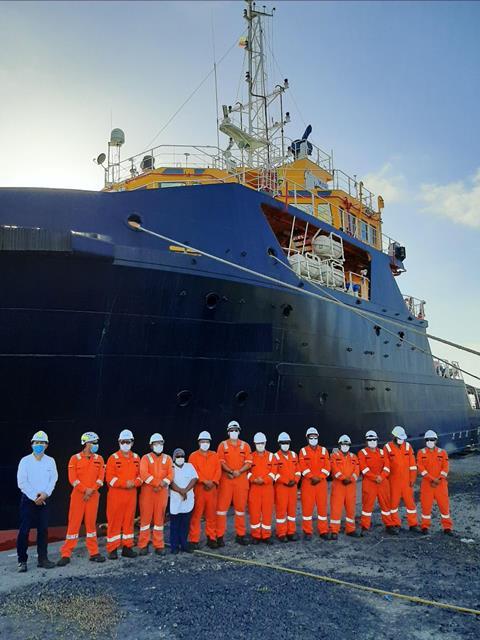 GAC said the office serves as a "one-stop hub to cater for growing demand for offshore mobilisation".
The base oversees GAC's regional projects in not only Trinidad and Tobago, but also Guyana and Suriname, providing crew, cargo, bunker and spares services alongside offering procurement, ship agency and logistics support.
GAC said this service scope has also included arranging air charters to facilitate crew changes of more than 200 offshore professionals so far this year.
"The development of such time-critical services enables us to become the partner of choice of many customers, especially those engaged in upstream oil and gas activities" said Ravindu Rodrigo GAC Trinidad and Tobago's managing director.