Hapag-Lloyd has completed the acquisition of a 49 percent stake in the Italian terminal operator Spinelli Group.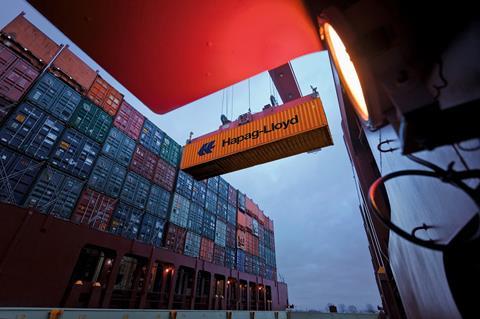 The deal has been approved by the relevant antitrust authorities. The remaining 51 percent stake stays in the hands of the Spinelli family.
In its Strategy 2023, Hapag-Lloyd has continuously expanded its involvement in the terminal sector, most recently through an agreement to acquire a stake in the terminal business of Chile-based SM SAAM, as HLPFI reported here.

In addition to the now completed investment in the Italy-based Spinelli Group, Hapag-Lloyd also has stakes in JadeWeserPort in Wilhelmshaven, the Container Terminal Altenwerder in Hamburg, Terminal TC3 in Tangier, and Terminal 2 in Damietta, Egypt, which is currently under construction.