Lars Hedderich is stepping down from his role as managing director of the Eurogate Intermodal (EGIM) on December 31, 2021.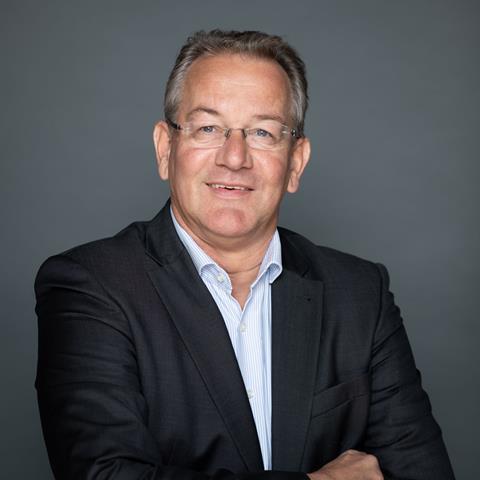 Christopher Beplat, appointed managing director EGIM in June 2020, will take over sole management of the company. He will be accompanied by long-time authorised signatories Niels Riedel (sales) and André Gernhardt (operations).
Eurogate said Lars Hedderich was a pioneer for intermodal transport, successfully establishing and expanding this area of logistics as an important business segment.