Bertling Logistics has appointed Richard Jones as its global sales manager.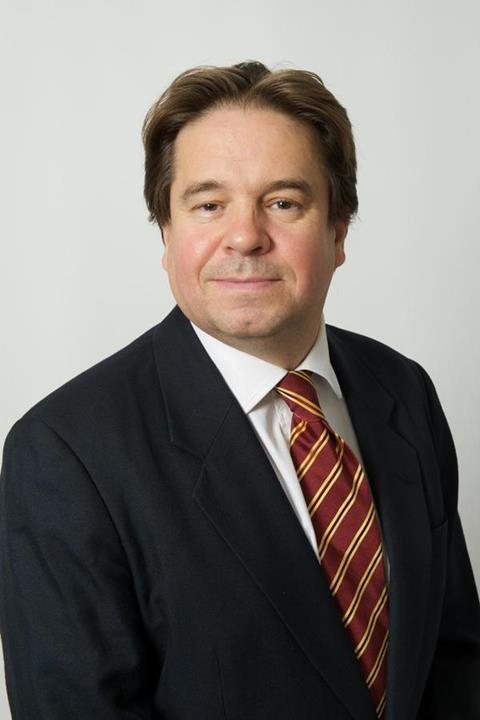 Jones will be based in London and will report to Colin MacIsaac, Bertling Logistics' ceo. He will be tasked with maintaining and improving the company's position as a leading project forwarder.
He has more than 30 years of experience in the project logistics sector and had previously worked for Bertling as a project manager. Since leaving the company in 2005, Jones went on to hold senior roles at DHL Industrial Projects and Röhlig.