The British International Freight Association (BIFA) has chosen Kevin Keegan, a legend of English football, as the host for its annual Freight Service Awards.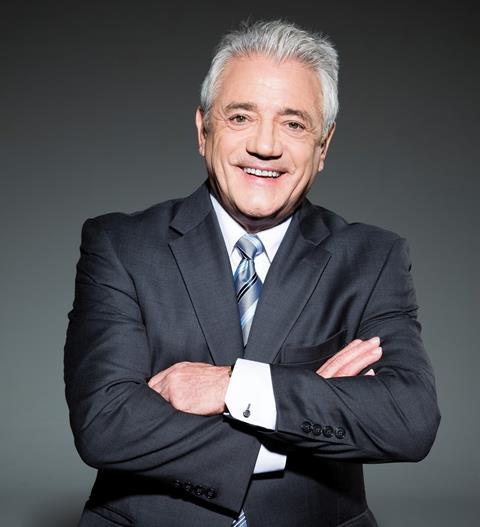 BIFA's Freight Service Awards are open to all members of the trade association, which represents UK companies engaged in managing the international movement of freight by all modes of transport. There's still time to enter the 34th iteration of the event.
Robert Keen, BIFA's director general, said: "Keegan's glittering career included domestic and European success at Liverpool and SV Hamburg, as well as European Footballer of the Year Awards.
"Since the 1970s, he has been a pivotal influence on the way football is played, managed and perceived in Britain and we hope BIFA members will use that example to put together category award entries, which show how they are also pivotal to the successful management of freight transport and international supply chains."
The submission deadline is October 6, 2022. Ticket sales for the event will open in late October. The BIFA Freight Service Awards 2022 competition will culminate in a Luncheon Ceremony on Thursday January 19, 2023, at The Brewery, in the City of London.