Scandinavian freight logistics specialist Scanlog has appointed Mikael Larsson as its commercial director of airfreight solutions.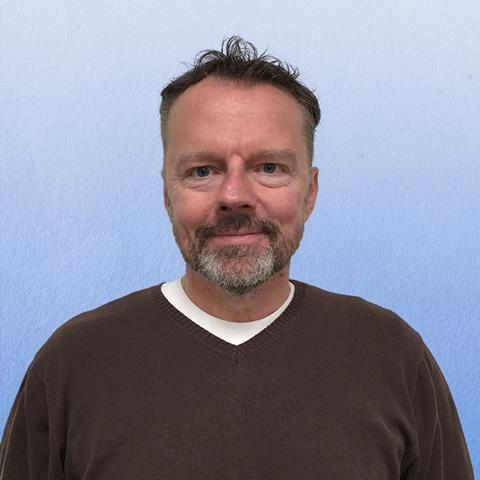 Larsson was involved in developing Scanlog's air and ocean freight activities in the nascent years after the company was founded. After that, he worked as head of Sweden for Cargo-Partner and was recently responsible for DSV's airfreight and express operations. Larsson has extensive experience in international freight logistics and has been back at Scanlog since December.
Scanlog said that it plans to expand and Larsson takes overall commercial responsibility for the product and its future development.
Martin Ytander, the company's chief commercial officer, said: "The pandemic and recent years' challenges in the global freight markets have clearly shown the importance of well-functioning airfreight, while the demands for sustainable value chains are increasing at the same time. Mikael brings solid expertise in air cargo in its broadest sense and is one of the sharpest airfreight brokers in Sweden."