Legend Logistics is partnering with David Holley to open a dedicated yacht transport business – Legend Yacht Transport.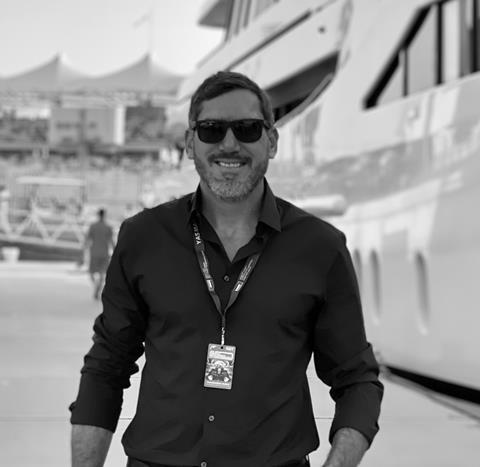 Legend Logistics group ceo CK Than said: "Our business in Singapore has been actively transporting yachts for over a decade and we have become the go-to company in Singapore for yachts of all sizes. For us it was only natural that we broadened our horizons and moved full speed ahead into the industry. I have known Dave for many years and together we will be very successful."

Holley has worked in the yacht transport industry for over 15 years, including time as ceo of Peters & May and ceo of United Yacht Transport. He added: "At some point in everyone's career they consider setting up their own business but for it to be successful you must choose the right time, have the necessary experience and ideally a perfect partner.
"I had several discussions with CK and his team at Legend and we both agreed that the time was right and with their support and network we have a great opportunity to build a business focused on class-leading service. Over the years I have been fortunate to work for some fantastic companies and now I'm very excited to be able to build on the success and focus on something I can call my own."