Legend Yacht Transport has appointed Jens Meilvang as its managing director.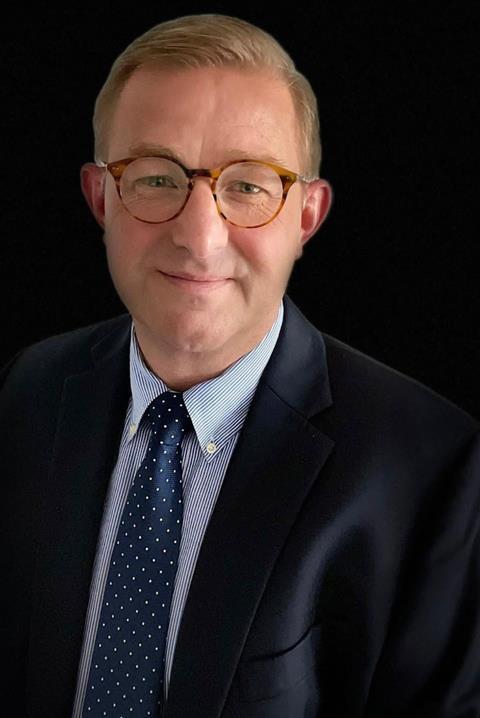 Meilvang began his shipping and logistics career with J. Poulsen Shipping, Denmark in 1994, going on to work in the industry in Copenhagen, London, New York, Singapore and Dubai. He is now based in Houston.
Legend Yacht Transport was formed in late 2021 as a result of a partnership between Legend Logistics and industry veteran David Holley, as HLPFI reported here.