Switzerland-based shipping service Sallaum Lines has appointed Kay Lemcke as its chief operating officer (coo).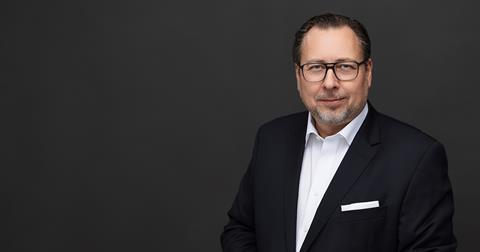 In his role, Lemcke will be responsible for building the company's customer relations services. For the past 10 years Lemcke served as managing director of Sallaum Lines Germany focusing on business generated out of Germany and the UK, while centralising the in-house sale and purchase and chartering transactions for the group.
Lemcke has over 25 years of experience in the liner and chartering business. He has relocated to the company's headquarters in Kägiswil.