SHV Holdings has decided against selling its transport engineering and heavy lift subsidiary, Mammoet.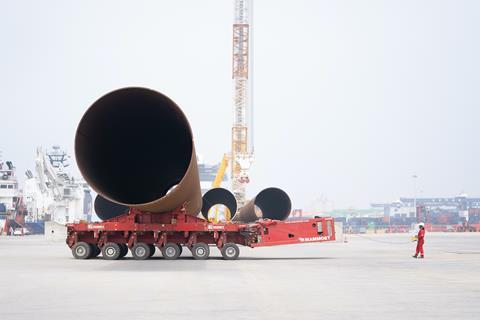 HLPFI readers will recall that SHV confirmed that it was considering divesting industrial service provider ERIKS, along with Mammoet, earlier this year.
At that time, it stated that operating eight separate groups and supporting them all simultaneously was not in the best interest of the company. It believed that Mammoet had potential for future growth under new ownership, thanks to its strong position in Europe and the Americas, the formation of an international projects division in Dubai, and having wound down some local activities in the Asia-Pacific and Middle East and Africa regions.
SHV has now said that it has "decided not to pursue any of the interest expressed in the purchase of Mammoet as they do not meet our aim of finding a better owner. Mammoet will therefore continue the execution of the strategy within the SHV family of companies."
SHV acquired 75 percent of Mammoet in 2006, with the Van Seumeren family retaining a 25 percent shareholding. SHV took 100 percent control of the company in 2011.