Air charter broker Chapman Freeborn has appointed Zori Marshall as chief legal officer.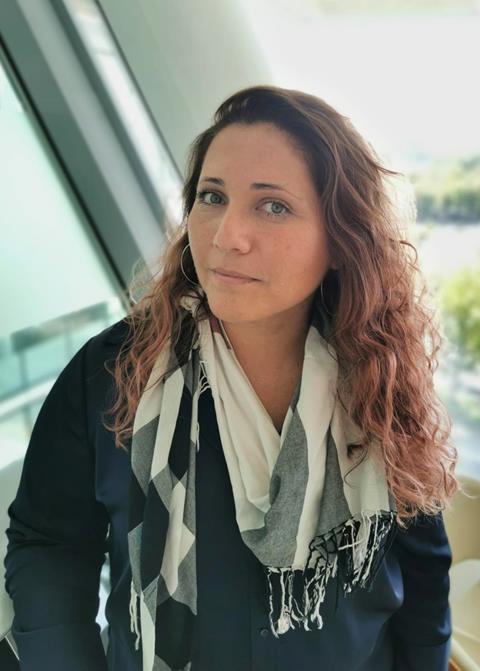 Marshall began her career as in-house counsel at SSE Energy Solutions, and quickly progressed to head of legal and then to head of commercial and procurement.
As chief legal officer, Marshall will focus on the Chapman Freeborn's commercial delivery, which will involve working on an integrated strategy aligned across the Avia Solutions Group.
"As part of this role I am keen to expand on policies Chapman Freeborn already has in place: inclusion and diversity, health and safety, environment and social governance, drawing from my previous experience," she said.