Tunisia-based Pangea Shipping Group has appointed Lotfi Kefi as vice president, project and network.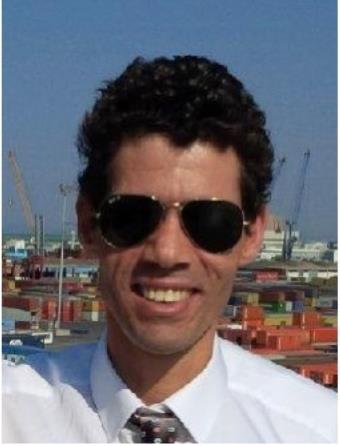 According to Pangea, Kefi brings more than 27 years of experience in the shipping industry, particularly the project cargo sector, to the role.
Prior to joining Pangea, he held several roles developing project cargo forwarding and heavy lift handling activities with international forwarders and carriers.
Walid Dziri, president and ceo of Pangea Shipping, said: "His extensive supply chain and procurement experience with EPC companies and project cargo business in former positions coupled with a proven record to drive growth within an organisation, make him an excellent vice president for our team.
"Lotfi will be a key asset for Pangea as we continue to expand with new range of services, increase ourpresence in the West Med, and strengthen our relationships with existing and new clients."