Canada-based transport and logistics company Pinnacle Logistics Solutions has appointed Dan Thorne as a principal consultant.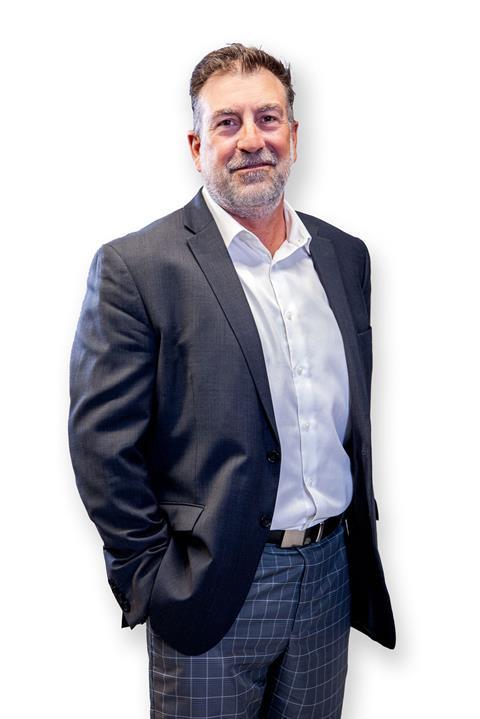 Thorne joins Pinnacle from Mammoet, where he worked for eight years. He has more than 35 years of experience in the industry, with a focus on construction logistics and engineering.
Among Thorne's other tasks, he will take the lead of Pinnacle's "constructability offering", which comprises a review of the design and building plan of a given project.
"Throughout my career, I have been assisting clients during the early phases of project development, with an emphasis on constructability review, which can drive the design of whatever is being built," he said. "I am able to quickly determine if alternative methods can be considered in the design, and I encourage clients to look out of the box and be creative – to consider various levels of modularisation in a controlled environment."