Tim Kopfensteiner will step up as president of BBC Chartering USA later this year, succeeding Per Petersen. Alexander Fürst will take over Kopfensteiner's role of chief chartering officer in Leer, Germany.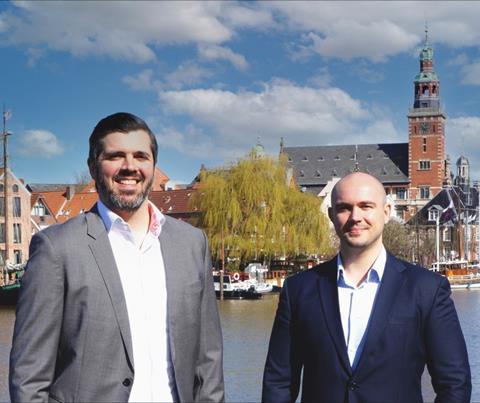 Petersen is retiring from the role of president of BBC Chartering USA towards the end of 2023, with Kopfensteiner relocating from Leer to Houston in July.
Fürst, meanwhile, is relocating to Leer from Singapore, where he served as chartering manager.