Marine insurance provider Gard has appointed Louis Shepherd as managing director of Gard (Japan), effective May 1, 2023.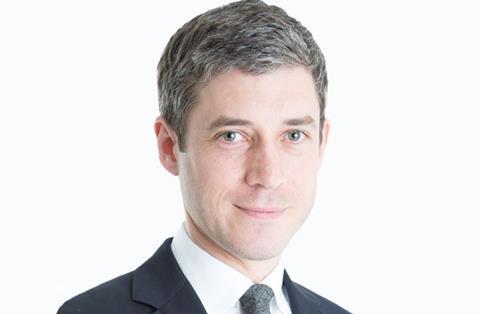 He replaces John Martin, who has acted as interim managing director of the division since Tadashi Sugimoto stepped down during mid-October 2022. Shepherd is senior claims adviser and lawyer in Gard's defence team and has spent about 10 years with the company – most of them in Gard's Tokyo office.
Over the past decade, he has worked extensively with Defence matters, large and complex claims, as well as other important industry issues such as the sulphur cap and decarbonisation issues. Prior to joining Gard, he worked in shipping litigation for law firms both in London and Hong Kong.