Gard has become a signatory to the Poseidon Principles for Marine Insurance (PPMI), a global framework to quantify and disclose the carbon intensity of insurers' marine hull portfolios.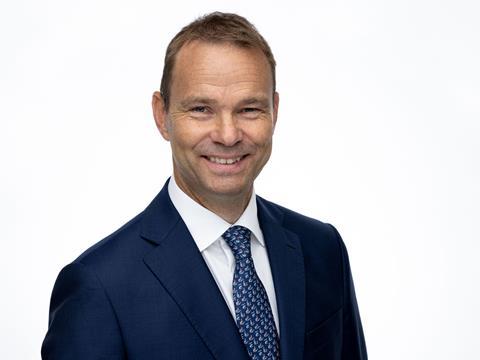 "We need to work together to tackle the challenge of climate change. As such, the Poseidon Principles are an important contribution from the marine hull insurance industry," said Rolf Thore Roppestad, ceo of Gard.
"The principles provide us with a common tool to monitor progress over time. As a leading marine insurer, we will work together with our members and clients to make sure that the principles and the methodologies applied are as practical and straightforward as possible. Our common goal is an accelerated move towards a decarbonised industry."
Signatories to the PPMI commit to assessing and disclosing the climate alignment of their hull and machinery portfolios, and to benchmark them against two trajectories: one linked to a 50 percent reduction of annual CO2 emissions by 2050, compared to 2008, in line with the International Maritime Organization's initial green house gas Strategy; and one with a 100 percent reduction of emissions by 2050.