Damir Sluga has been named freight forwarding business development manager at UK logistics and terminal service provider Portico.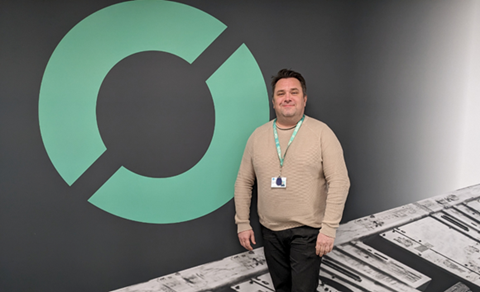 Sluga most recently worked in the multimodal sector focussing on road, rail and sea freight. Over the past 20 years he has held roles at DHL, UPS and NTG across Europe.
Commenting on his appointment, he said: "This is an exciting time to join the team, Portico has already successfully established itself as a port operator and following the recent investment is in a great position to expand its expertise into the wider logistics area."
In August 2022, Portico established its own haulage service with a fleet of eight heavy-goods vehicles. It is also establishing a purpose-built general cargo warehouse at its home base in Portsmouth.