Air charter brokerage Chapman Freeborn has appointed David Tasker as director – government and humanitarian.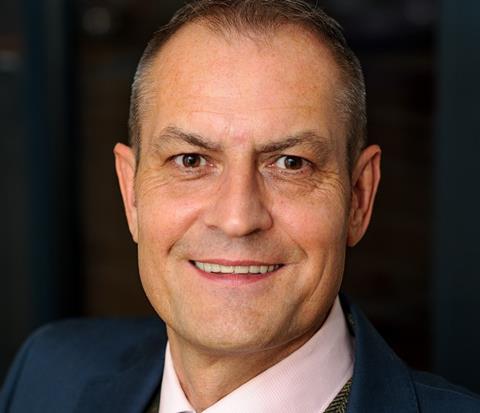 Tasker has over 30 years of logistics experience, including six years as vice president global defence at DB Schenker and 13 years as head of defence support chain operations and movements at the Ministry of Defence.
In his role at Chapman Freeborn, he will be developing governmental and humanitarian air opportunities on a global scale, ensuring this happens in a coordinated, centralised and transparent manner across the Chapman Freeborn Group.