Trans Global Projects (TGP) has appointed Eric Wooters as director of operations, North America.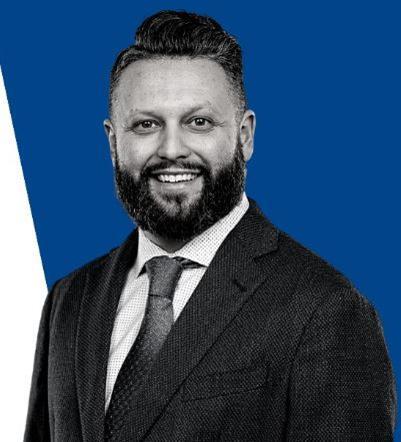 Wooters most recently served as renewables operations manager, Americas, at Blue Water Shipping. His background includes time at oil and gas company Enterprise Products and at project forwarder deugro.
Aside from running large-scale renewable energy projects, Wooter also has experience with dimensional rail, super loads, and barging, said TGP.
He will be based at TGP's Houston office.