Project freight forwarder Trans Global Projects (TGP) has opened a second office in Scotland to offer increased support and expertise to the global energy and renewable sectors.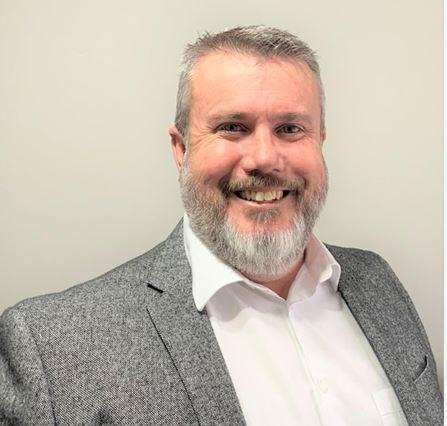 TGP anticipates a growing demand for project forwarding services as the drive for energy security reignites interest in North Sea gas. With an increasing number of energy companies fuelling the rejuvenation of activity in North Sea exploration and production, TGP decided to expand its global presence with an office in Aberdeen.
Colin Charnock, group ceo at TGP, explained: "TGP has had an office presence in Grangemouth, Scotland, for 30 successful years, servicing clients throughout Scotland and from there to all corners of the globe beyond. By turning our full attention to Aberdeen in the light of the resurgent North Sea energy market, as well as the renewables sector, TGP is positioning itself to support and service both existing and new clients."
TGP has appointed Ross Mackay as general manager of the office. He previously served as business development manager – North.
He said: "This is a logical progression for the TGP Group and we are ready to support and assist with all project logistics management on whatever scale, throughout what is an exciting time for both the UK energy sector and the residents of Aberdeen."