TransGroup Global Logistics will rebrand as Scan Global Logistics (SGL), as the two companies integrate their global activities.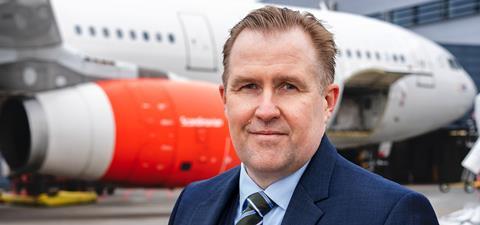 TransGroup's 525 full-time employees and 43 offices in the USA and Canada will now operate under the SGL name. The executive leadership team will consist of global ceo Allan Melgaard and global cfo Claes Brønsgaard Pedersen.
The North American leadership team is represented by Julien Ranzato, coo of international services, and Bill Goodgion, coo of domestic services.
Melgaard said: "TransGroup and Scan Global Logistics have been one family legally since early 2016. Now, we integrate all of our global activities under one brand, one organisation, and one executive leadership team. Becoming one global company makes working with us easier and our business operations more efficient, all to the benefit of our customers."