VertomCory has acquired Australia-based Monson Agencies from Five V Capital, accelerating its strategy of international expansion.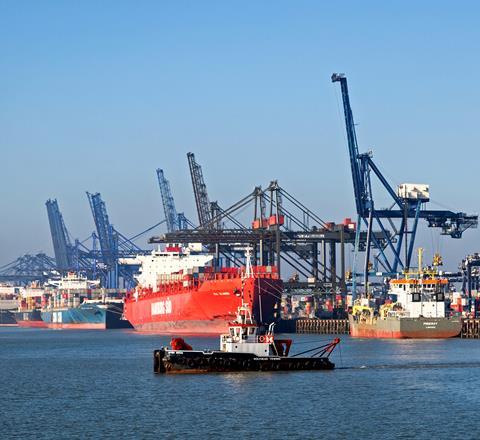 VertomCory – the merger of the Netherlands-based Vertom Agencies and UK-based Cory Brothers Shipping Agency – is one of the largest shipping agencies in the European market providing ship agency, hub agency, freight forwarding and liner services.
According to VertomCory, Monson Agencies specialises in dry and wet-bulk commodities, servicing some of the world's largest industrial producers and traders. It covers some of the fastest growing bulk export and import markets in the world, including Australia, New Zealand, Singapore, China, Malaysia, Thailand, Indonesia, Vietnam, Philippines, Myanmar, South Korea, and Japan.
Through the acquisition, VertomCory is expanding its global shipping presence into the Asia Pacific region from its stronghold in Europe. It will integrate Monson with its business and retain the brand.
"We will now be able to compete on size-for-size basis with the world's largest shipping agencies given our greater global presence and expansion into the Asia Pacific," said VertomCory.
"We will offer our customers expanded global shipping services, superior technology and decades of experience. Monson was the final piece of the puzzle to enable VertomCory become a global player in port agency, and we are grateful for Monson's and Five V 's decision to sell the business back to the shipping industry."