Trans Global Projects Group (TGP) has appointed Gijs Vlasman as its head of commercial for the Benelux region.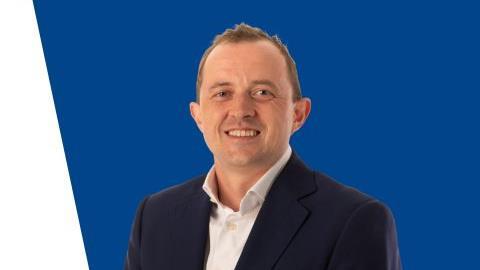 Vlasman will be based in Rotterdam and has 10 years of project cargo and heavy lift experience. His career includes time at equipment manufacturer Huisman and freight forwarder Broekman Logistics.
Throughout his career, Vlasman has successfully worked alongside TGP and its Swiss subsidiary Natco.