Norwegian shortsea shipping company Wilson has appointed Renate Vik to its project department.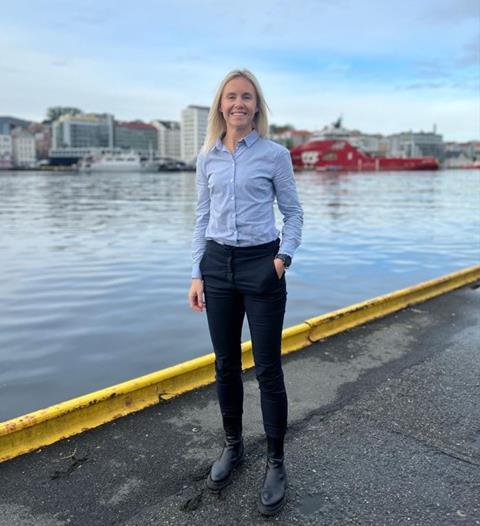 Vik has been working for Wilson's operation department for the last 10 years.
"I look forward to step into my new position as project coordinator at the project department in Wilson. We have many parties involved in project shipping both from chartering, operation, crew, customers, agent and suppliers. It will be exciting to go more in-depth on the project segment from small details that needs to be coordinated to anticipate incidents that may occur," said Vik.
Chartering manager for the project department, Arild Stikholmen, said that Vik will play an important role for the team by combining her experience as an operator to coordinate complex project cargoes.