Crane manufacturers Liebherr and Demag have made new crane deliveries to customers in Germany and Switzerland.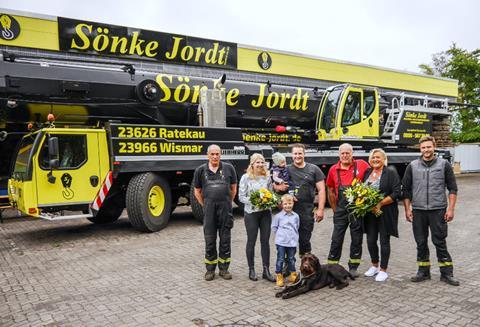 German crane and heavy haulage contractor Sönke Jordt has taken delivery of a new 300-tonne lifting capacity Liebherr LTM 1300-6.2 mobile crane.
Tim Jordt, managing director at the company, said: "Our LTM 1250-5.1 is only three years old and is working perfectly. But sometimes it is simply too small although it is a powerful 250 tonne crane. That is why we decided to buy the LTM 1300-6.2."
Sönke Jordt said that it would use the unit to erect tower cranes and assemble prefabricated concrete components, as well as for industrial work. The LTM 1300-6.2 is the first crane owned by the company with a luffing lattice jib, which has been designed with ease of assembly in mind, said Liebherr. The luffing jib can be erected automatically, the crane operator only has to luff the telescopic boom.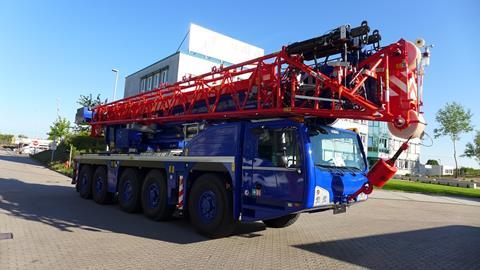 Norline, meanwhile, has acquired a Demag AC 160-5 all-terrain crane featuring a 68 m main boom.
The Swiss company, which specialises in building engineering, steel construction, and ground probe boreholes, said the crane features a hydraulically offsettable, double folding swing-away jib.