Italy-based crane rental and industrial equipment installation company Autotrasporti Corti has added a 300-tonne capacity EuroGru Amici mobile crane to its fleet.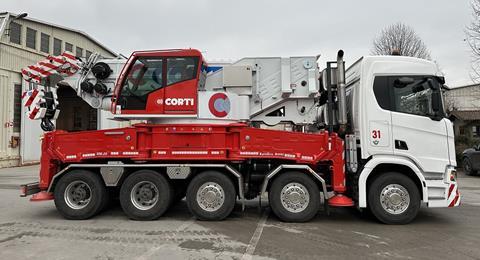 The company said that this is the second crane of its kind that Autotrasporti Corti owns, with the first purchased in 2017. It added that it is the only company in Europe to have two cranes of this type in its fleet.
The crane will be utilised for lifting and handling industrial machinery inside warehouses and production plants.