DICA has changed the branding of its Linton Rigging Gear line of products – which it acquired earlier in 2020 – to LiftGuard Magnetic Sling Protectors.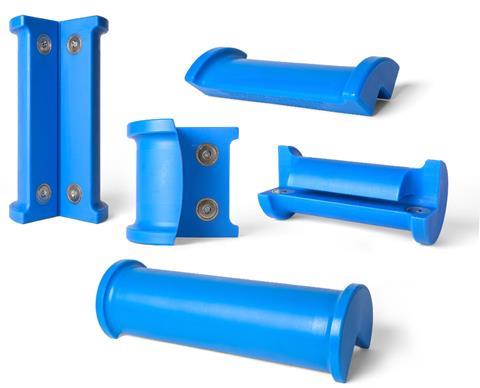 LiftGuard Sling Protectors prevent damage caused to slings by contact with abrasive edges, corners or protrusions during lifting operations.
"We made the name change to highlight the phenomenal dual sling and load protection benefit LiftGuard provides. All slings, especially synthetic web and round slings can be damaged during lifting, and loads are susceptible to damage from chain and wire rope slings if they are not properly protected," said Kris Koberg, ceo of DICA.
The protectors are available in a range of models, including medium duty protectors; heavy duty protectors; grooved protectors; and coil protectors.