Kelly Koberg has been promoted from sales and administration coordinator to inside sales manager at lifting equipment manufacturer DICA.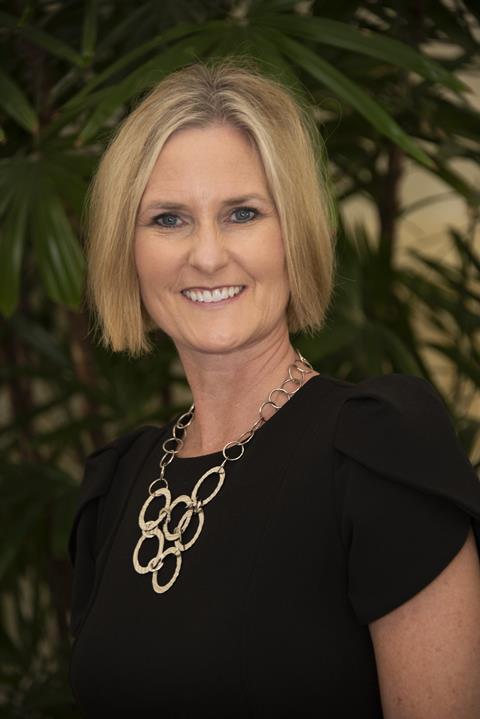 "With DICA's move to a new manufacturing facility, Kelly's knowledge of DICA customers, managerial skills, get-it-done attitude, and commitment to our process makes her a perfect fit for this role as the company grows," said Kris Koberg, ceo of DICA.
DICA, based in Iowa (USA), specialises in building outrigger pads and developing solutions to improve lifting equipment safety and stability.