HLPFI takes a look at the shortlist for the 2020 Forwarder Network of the Year.
The judges were looking for the project freight forwarder network that has provided a superior offering to its members, and has demonstrated its ability to compete with large multinational forwarders on global project contracts.
Our shortlist for the Forwarder Networker of the Year for the Heavy Lift Awards 2020:
The Heavy Lift Group (THLG)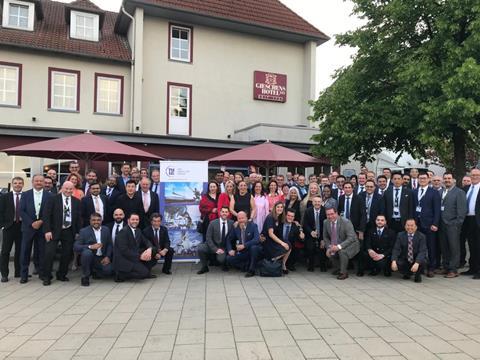 The Heavy Lift Group (THLG) is an international group of specialised heavy transport companies, which regularly join forces to offer the best expertise and service to customers that wish to work with experienced and trustworthy providers.
Its members include not only project forwarders but equipment owners, port operators, heavy haulage carriers, rigging and installation experts, air charter carriers, brokers and surveyors.
THLG is a non-profit organisation, meaning the sole purpose of the network is to bring together trustworthy companies that can eventually work together on global projects and offer solutions for heavy cargo transport across the globe.
WCA Projects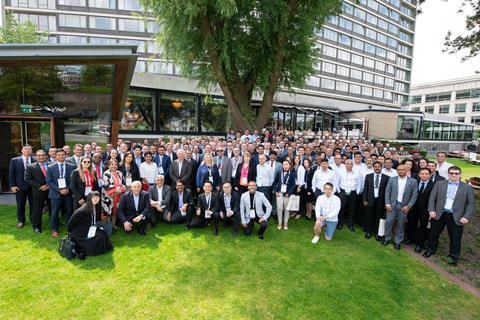 WCA Projects has been operating since 2006 and has 276 company members, represented by 408 offices in 212 cities and 112 countries.
Part of the wider WCA Network, delegates can call upon a number of member benefits, including: the WCA financial protection programme; a partner pay programme that allows members to pay each other with no bank fees; website design and building services; dispute resolution/arbitration services; comprehensive forwarder liability/errors and omissions insurance at competitive group rates; and custom project and high value cargo insurance solutions from WIS, among others.
XLProjects (XLP)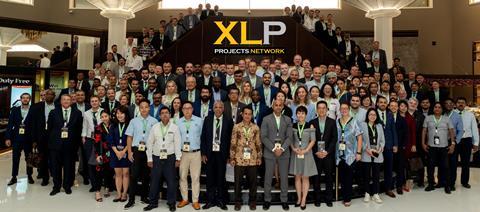 With a new website launched last year, the XLProjects (XLP) network has a strong focus on creating more member-to-member activity. ­ An overhauled members area provides a LinkedIn-style platform that allows its delegates to edit their own profile and view other members' projects and updates; and an internal chat system to support its annual general meetings, where a bespoke algorithm has been designed to give members suggestions on who to meet based on previous information provided.
XLP operates under the umbrella of Advanced International Networks (AIN), which provides a group financial protection programme.
The winner of the Forwarder Network of the Year award will be revealed in October.
Find out more: www.heavyliftawards.com