Rhenus Air & Ocean in Belgium has relocated from its premises in Herstal to an office 20 km away from Liège Airport.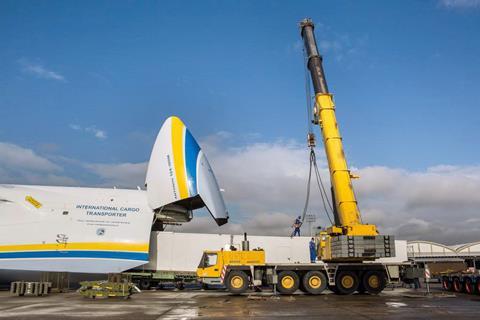 Rhenus hopes to benefit from Liège's strategic location, with connections to Amsterdam, Frankfurt and Paris. The company plans to offer multimodal solutions and expand its global airfreight network.
In the future, Rhenus Air & Ocean said its Liège office will offer its clients air, ocean, rail and project transports, as well as Europe-wide distribution of goods plus Customs clearance services.
Handling more than 900,000 tonnes of goods a year, Liège Airport is one of Belgium's largest freight airports. A multitude of carriers, such as Qatar Airways, AirBridgeCargo Airlines (ABC) and Ethiopian Airlines, use Liège as their European hub, linking with numerous locations worldwide, said Rhenus.
"In addition to attractive flight schedules, Liège Airport has excellent multimodal connections, which will enable us to offer our customers more air and railfreight products in addition to sea freight products in the future," said Frank Roderkerk, ceo of Rhenus Air & Ocean Northern Europe.