Public Investment Fund (PIF) and Cosco Shipping Ports have each bought a 20 percent share in Red Sea Gateway Terminal (RSGT) from Saudi Industrial Services Co (SISCO).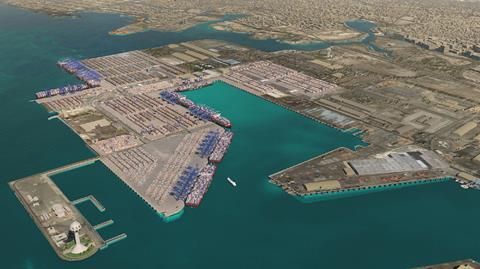 PIF is the sovereign wealth fund driving Saudi Arabia's Vision 2030 strategy to diversify its economy away from fossil fuels. The investment in RSGT is in line with PIF's 2021-2025 strategy that focuses on 13 key priority sectors, including transport and logistics.
RSGT, based at Jeddah Islamic Port, is well suited to serving East-West trade routes, supplies Saudi Arabia's west coast markets, and is a hub for intra-Red Sea transhipment volumes.