Logistics Plus' team in Saudi Arabia has delivered boiler tubes for a large energy client from Germany to a power plant in Jeddah.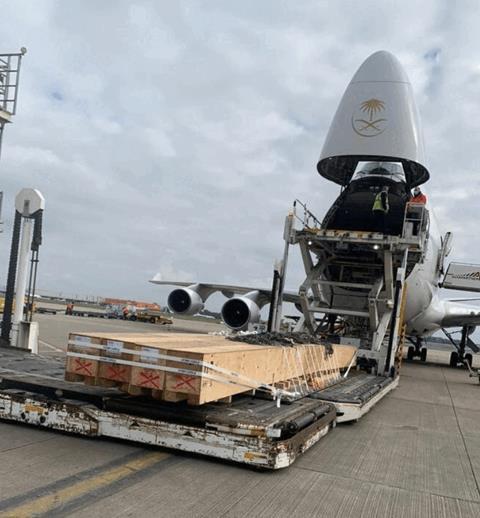 The total shipment weighed approximately 90 tonnes, with the boiler tubes measuring 11.5 m long.
The client's power plant was shut down due to supply chain delays and a parts shortage, explained Logistics Plus. Due to these delays, the client decided to air charter the boiler tubes for time-critical delivery.
Logistics Plus Saudi Arabia managing director Nizam Mohammad said: "Our team understood how crucial these boiler tubes were for our client. We used a very detailed approach to complete this project while minimising the supply chain delays for our client."