Austria-headquartered Gebrüder Weiss has been contracted to manage the transport of sensitive equipment for the Austrian Space Forum's (OeWF) Mars mission project.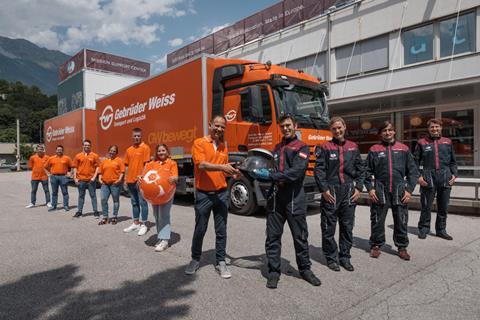 The OeWF is leading the mission 'Amadee-20' – the 13th simulation of a crewed Mars mission – from October 15 to November 15. Gebrüder Weiss will oversee the transport of the equipment for the mission from Austria to the testing site in the Negev desert, Israel.
"There are our two spacesuit simulators as well as highly sensitive equipment for 16 experiments being conducted by our international research partners for the Amadee-20 mission. Two sea freight containers are needed to transport the equipment," Dr. Gernot Grömer, director of the OeWF explained.
"Our four apprentices will be responsible, under supervision, for handling all logistical tasks, Customs formalities, and the transport of the mission equipment," said Armin Ploner, branch manager air and sea at Gebrüder Weiss in Hall.