Gebrüder Weiss and Altus Norway have coordinated the movement of heavy and oversized cargoes for a hydropower project in Stardalen, Norway.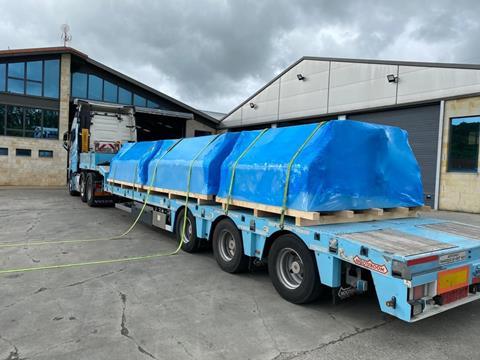 Cargo needed to be moved from Austria, Estonia and Spain to the fjords and mountains in Norway using a combination of ocean and road transport.
According to the freight forwarders, one of the biggest challenges of the project was moving equipment that measured up to 5 m in width to the remote location.
The 17 MW hydropower plant is due to come online next year.
Gebrüder Weiss and Altus Norway are members of the Project Cargo Network (PCN).