Members of the Project Cargo Network (PCN) have been busy moving heavy and oversized cargoes around the globe.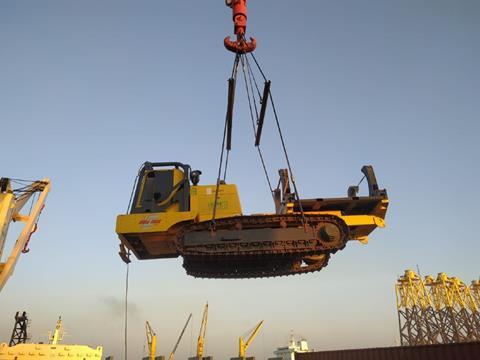 In the UAE, Polaris Shipping Agencies handled construction equipment, totalling around 2,000 freight tons, at Hamriyah port in Sharjah. Cargoes included heavy lifts with unit weights of 70 tonnes.
The equipment arrived at the port from Europe on board the multipurpose vessel BBC Vesuvius. Polaris was responsible for all inward Customs formalities. The company received the shipment under the hook, stored the components in a designated area and delivered them to the receiver's site.
Meanwhile, BATI Shipping & Trading, PCN member in Turkey, has loaded drilling machiner at the port of Derince.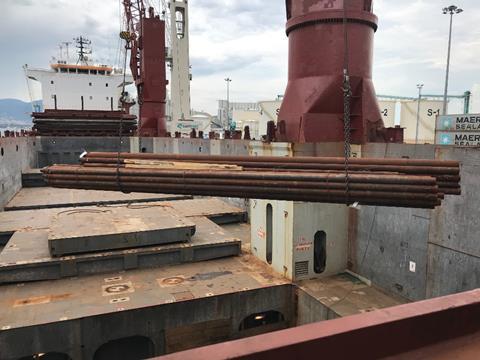 The shipment, destined for China, had a volume of over 1,000 cu m, with a total weight of 400 tonnes. The largest pieces measured 17 m long and weighed 35 tonnes each.