China-based Protranser has coordinated the delivery of 605 cu m of cargo from Tianjin port to Iskenderun, Turkey.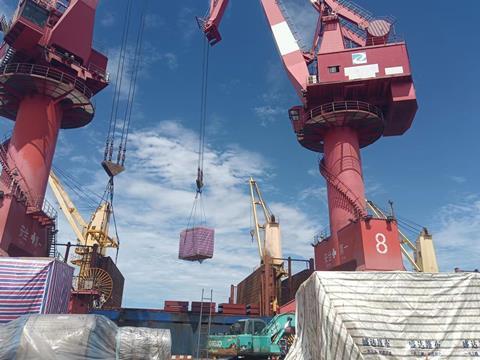 In total, 22 pieces were picked up from a factory in Yingkou city and trucked to Tianjin, approximately 580 km away.
Protranser then chartered space on a breakbulk vessel to transport the cargoes to Iskenderun.