Protranser has delivered construction machinery from China to Tajikistan for a tunnel project.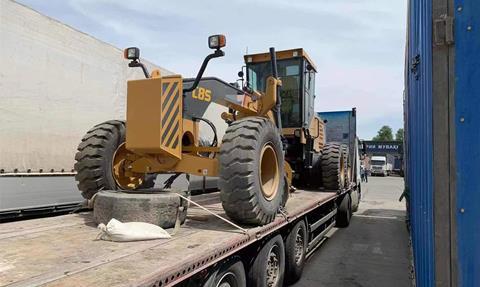 In total, eight units were moved, including three loaders, an excavator, a roller, a grader and two concrete pump trucks. The components were loaded on seven trailers and transported from Karasu port in Kashgar to the jobsite in the mountains.
It took five days to deliver the cargo, overcoming bad road conditions in Tajikistan.