China-based Protranser has coordinated the delivery of a steel structure and equipment from Qingdao, China, to Oran, Algeria.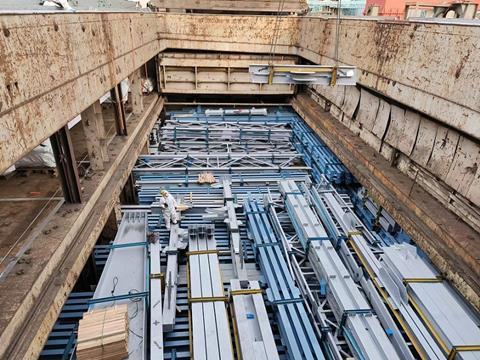 The export had a total volume of over 13,000 cu m and was shipped in two lots for a 2.5 million-ton iron project, said the company.
Protranser's scope included handling the port service and the chartering of a breakbulk vessel for transport.