Tunisia-based freight forwarder Agence Maritime Mohab has managed an urgent delivery of a skid piping box from Tunis port to the destination site.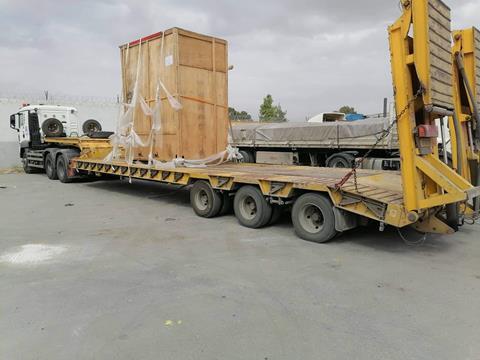 The skid piping box weighed 2.7 tons (2.4 tonnes) measuring 1.75 m in length, 2.7 m in width and 3 m in height.
Agence Maritime Mohab arranged the handling and mobile crane assistance, transporting the box to its final location on a lowbed trailer.
Agence Maritime Mohab is a member of the Worldwide Project Consortium (WWPC).