Denmark-based SaCeMa Nordic Projects has coordinated the delivery of two generators from Craigavon in Northern Ireland to the port of Mehamn in Norway.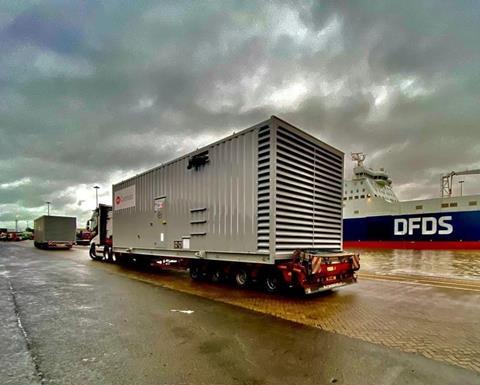 Each unit weighed 35 tonnes and measured 12 m long, 3.5 m wide and 3.8 m high. They were shipped to Norway via the port of Immingham on the northeast coast of England.
The delivery was completed in early January 2023.
SaCeMa is a member of the XLProjects (XLP) network