Total Movements has coordinated the transport of cargoes for an energy project from Mumbai to Altamira, Mexico.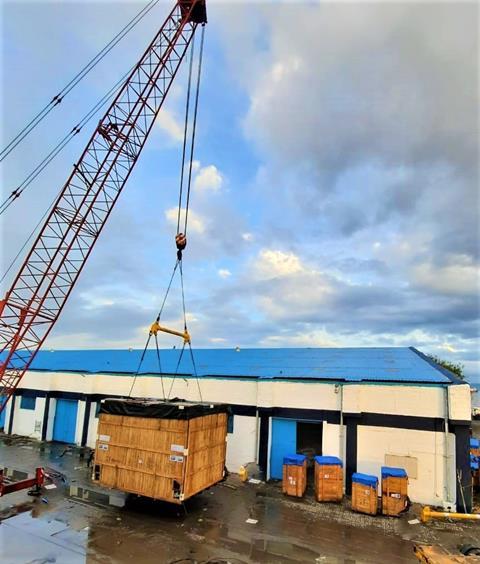 The customer initially wanted to move the cargo using containers but, scarce space and high freight rates made this difficult, said Total Movements, possibly risking a delay to the shipment schedule. Total Movements was approached to offer a cost-effective solution to move the cargoes on a breakbulk vessel.
A spokesperson for Total Movements explained: "Our team worked closely with multiple shipowners and nominated a breakbulk vessel with a prompt laycan.
"Since the packing of the cargo was done to suit containerisation, our team worked with various stakeholders involved to ensure safe stowage and carriage of the cargo. Even though our scope was limited to shipping only, we assisted our customer in escorting a few critical over-dimensional packages, which were moving slowly and could have missed the vessel.
"Our team's responsiveness and adaptability to ever changing scenarios helped execute this critical shipment in a safe, timely and economical manner."
Total Movements is a member of the Worldwide Project Consortium (WWPC).