Abnormal Load Services (ALS) has transported 54 trucks and other cargoes from various locations in Europe to Russia.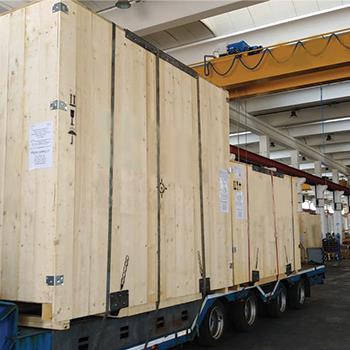 In addition to the trucks, the shipment comprised general and oversized cargoes and weighed a total of 815 tons (739.4 tonnes).
The cargoes originated in Finland, Germany, Italy, the Netherlands, Spain, and the UK.
For each cargo type and place of origin, ALS said it provided the optimal transport solution. For general cargoes, this was direct road transportation, and for heavy/oversized cargoes measuring up to 20.3 m long and up to 4.23 wide, this was a multimodal solution.