HLPFI reviews the finalists for the 2020 Safety Award, sponsored by deugro group.
The judges were looking for a company or team from the project cargo supply chain (including both equipment owners, operators and logistics providers) that has consistently upheld the highest safety standards.
Our finalists demonstrated clear safety records and commitments to staff training, as well as improving safety standards across the industry.
The shortlist for the Safety Award for the Heavy Lift Awards 2020:
AAL Shipping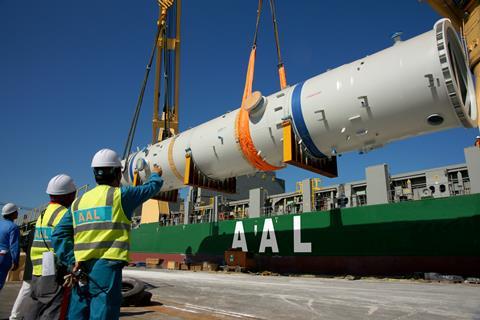 With a primary corporate mission to maintain a 'zero harm, zero incident' policy, AAL impressed our judges and secured a spot in this year's shortlist. Safety is ingrained in its working culture and is an integral part of the way the company works. ­ It is constantly examining its operations and approaches to projects to devise new ways of reducing risk, improving personnel safety, all while delivering world-class results.
Fagioli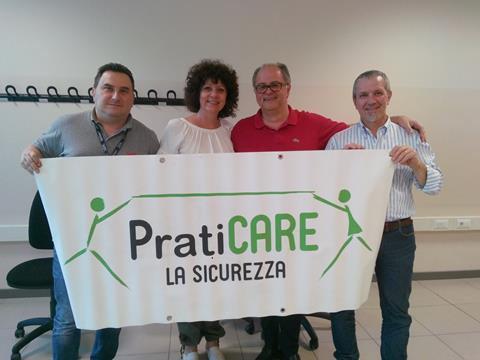 Fagioli secured a place in the shortlist for its innovative safety training exercises, ­ pratiCARE La Sicurezza. The sessions call upon HSE experts, researchers and actors to demonstrate potentially harmful events, ­ increasing knowledge about risks and potential damage in the work place.
Porto do Açu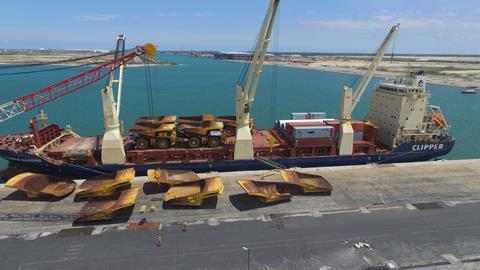 The Multicargo Terminal (T-MULT), located in Rio de Janeiro State, Brazil, is a great example of the effects of a well-established safety culture can have in the project cargo supply chain. T-MULT's safety culture includes leadership commitment, which stresses the value of safety on a daily basis and as a requirement for operational success. It has enabled the terminal to reach three years (1,201 days) without accidents, while registering 4 million man-hours worked and increasing its project cargo handling by 61 percent per year (CAGR). These are impressive milestones for this young terminal, which has been operational since 2016.
Sarens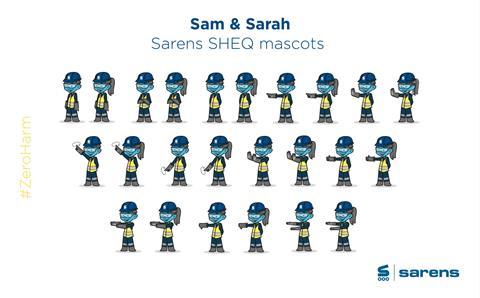 Sarens has always endeavoured to create a culture of safety across its company by implementing quality controls and 2019 was an important year for the company, as it implemented an Integrated Management System. The framework combines all aspects of an organisation's systems, processes, and any standards that the business follows such as those for safety and health, environmental and quality (SHEQ) management. The implementation of this initiative earned Sarens a place in this year's shortlist.
The winner of the Safety Award will be announced in October.
Find out more: www.heavyliftawards.com

Safety first! At the deugro group, we are committed to a culture of health and safety—without compromise. Because our most important goal is to raise awareness of and lead a strong health and safety culture at all times, we are pleased to sponsor once again the Safety Award of the Heavy Lift Awards 2020. The deugro group, which is present in over 40 countries around the world, consists of four independent companies that offer far-reaching competence, experience and know-how in their fields of business: • deugro – Project freight forwarding • dship – Global ocean transportation • dteq – Transport engineering solutions • dhaulage – Specialized transportation assets The deugro group redefines the one-stop-shop concept for complex logistics services and unifies the dedication, synergies and competencies of all deugro group companies. The deugro group stands for entrepreneurial, dynamic, best-in-class service and has a solid reputation for its client-centric and best minds approach, while upholding the highest quality, HSE and compliance standards.