Jake Liptak, co-founder of ALL Erection & Crane Rental, passed away on January 27, 2021.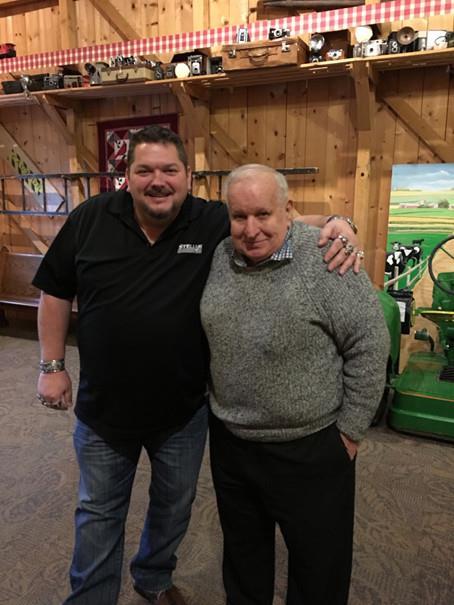 Liptak co-founded the company in 1964 with his brothers Mike and Larry Liptak, and Mike Liptak's wife Marvine. He passed away at the age of 83.
Liptak is remembered as an industrious man who loved his work in the field. He remained active in the company until a few years ago, when he retired.
"At the time of ALL's founding, most contractors had to purchase and maintain their own cranes. Jake Liptak and his brothers recognised a customer need and, in a moment of entrepreneurial genius, bought their own crane and began renting it," ALL said.
Michael L. Liptak, Jake Liptak's nephew and current ceo and president of ALL, said: "Without Jake, ALL Crane as we know it would not exist."