In partnership with Singapore Changi airport, Cargolux Airlines has transported oxygen concentrators destined for Jakarta in Indonesia to help the country fight Covid-19.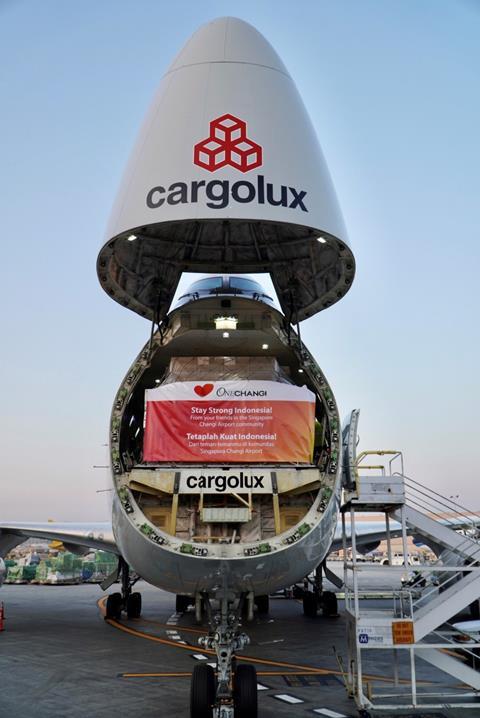 Cargolux transported the equipment free of charge from Los Angeles in the USA, where it was manufactured, to Singapore ahead of its onward journey to Indonesia.
Richard Forson, president and ceo of Cargolux, said: "Cargolux and Changi airport have a long-standing relationship based on shared values. We are proud to be part of the Singapore Changi community and contribute to transporting vital medical appliances to the people of Indonesia.
"Singapore and Jakarta are key destinations in the Cargolux network and we are committed to supporting the communities we operate into."