Wagenborg's vessel Cito has shipped cargoes to Amoyfjord in Norway for Heerema Marine Contractors.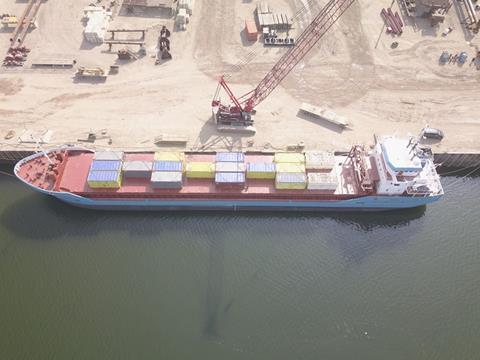 Upon arrival in Amoyfjord, Cito was positioned alongside the crane vessel Sleipnir, which is equipped with two revolving cranes can lift 10,000 tonnes each.
Various materials were discharged, including slings weighing 90 tonnes each. Other cargoes were then loaded onboard Cito to be shipped back to Vlissingen, the Netherlands.