Forth Ports Group and DP World have made a joint proposal to develop a freeport incorporating the port of Tilbury and DP World London Gateway on the River Thames, UK.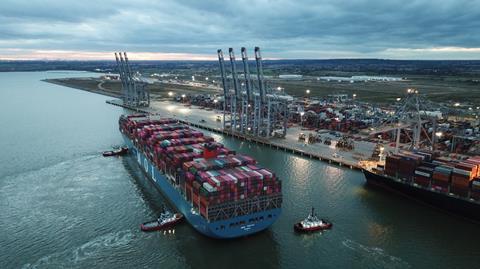 The ports said the multi-site free trade zone would focus on clean growth whilst acting as an innovation hub across a range of sectors. They also added that a joint freeport would create significant employment opportunities and attract new investment to the UK.
Details of the bid will be developed with consultancy services provider Vivid Economics over the coming months; the ports aim to submit their bid towards the end of 2020 or early 2021.
Charles Hammond, chief executive of Forth Ports said: "This joint bid brings together our complementary strengths which will create a strong, export-focused case for a freeport designation. Our appointment of Vivid Economics clearly demonstrates our commitment to creating a compelling submission later this year. "